Interview for Sweet Chariot →
Day off
We spent the day trawling through the Tokyo streets trying to find stuff to do. I needed to do shopping as I stupidly told friends I'd get them Japanese shit. We had a burger at Mos burger which was insanely good. We then went to some massive building but it cost money to go to the very top and we all said fuck that. Went to hello kitty land to buy my little niece some shit too! Found the...
Day number 6
It's the final show today. Last night was so good I really don't want it to end. Woke up around 1030am, got into the van and drove to Tokyo. I haven't even eaten breakfast and I'm in a bloody ramen noodle place. Maybe they can slap me up an omelette….probably not. Everyone seems tired. I'm pretty tired. The energy that filled my bones has gone. I'm ready...
Day of the 5th
What happens when the dentist gives you antibiotics instead of taking out the bastard tooth? Well kids it's fucking painful and there's no way I'm going to a dentist that doesn't know English so I stay in bed til 2pm and eat some pain killers. I'm starting to feel like a rice grain so I decide its time I was introduced to an old friend. I fucked up a Big Mac and fries...
4th day
Today we have a day off! Things start off really well! I had a coffee from this beautiful Japanese coffee shop. I think it's called Starbucks. Now we have a 7 hour drive in front of us but spirits are high as we are all blazed on coffee. I've already mentioned how rad Japan looks so I won't go on, but basically everything is fucking sick. Basically we are still in the van. I have...
Super Limited Japan Tour Merch Leftovers x
http://tangledhair.bandcamp.com/merch
day 3.
An early start…..fuck off I get one of them lie ins everyone's been talking about! We have a three hour drive to Osaka. Tattoo and nou (our driver and tech) are owning the shit out of these Japanese streets. Osaka is amazing! We set off to the Osaka castle as we have ages till soundcheck! Hidoyoshi owns this castle and he's pretty rad up until he died! His son wasn't that...
Second day of tour.
7.30am comes crawling in and I'm surprisingly more alive than yesterday. After enjoying lying in bed watching brightly coloured people making no sense at all on the tv I decide a bath is appropriate as I'm smelling exactly like arse. I'm 6'1" and this bath can just about fit my foot but I manage to get in and soak for 10mins. I towel up and dry the balls before kirk...
First day of tour.
Early doors wake up, cup of tea and a bacon sandwich courtesy of Nick Trood. A few hours later our bags are packed and checked and we are full of scrambled egg, salmon and sausage sandwiches. learning a few words of Japanese and talking manga cartoons fills a table of 5 for mere minutes until it is time we set off for 12 hours to a place that hasn't been touched by any of the band. ...
tangled hair are in Japan. Sitting in the Osaka venue right now. Having a blast. Trood's been keeping a nice diary for you to read. We've got some picatures as well. Big thanks to everyone who has come and watched.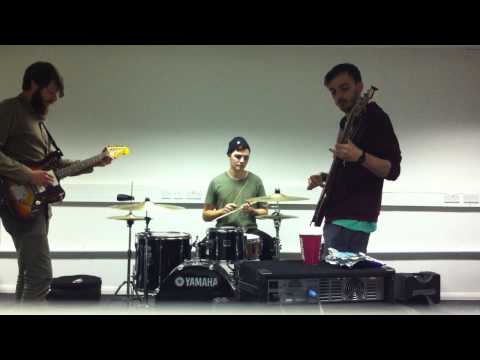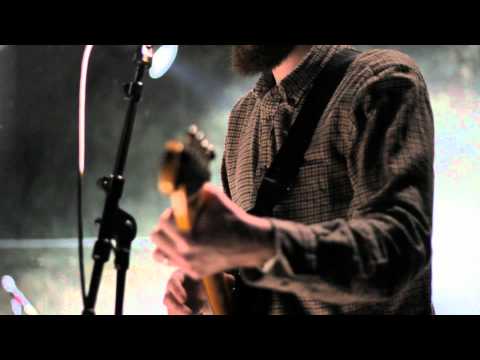 So, the band who run our Japanese label [TOE] have now signed to our home label [BSM]. This makes a lot of sense to us and we are happy and we have shed a tear of joy and will now put our trousers back on and water the plants. Buy their new EP HERE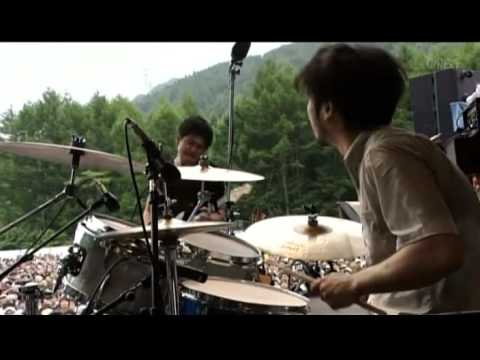 JPN
Dear Friends, 我々は来ています We are trusting google translate a lot here, but hopefully it says we are coming. October 2012 10/8:Shibuya O-nest Tokyo 10/9:Metro Kyoto 10/10:Conpass Osaka 10/11:OFF 10/12:Lizard Yokohama  w/Toe 10/13:Shibuya O-west Tokyo Cannot wait x